We will co-organize a workshop on Amplification and Augmentation of Human Perception at CHI 2017.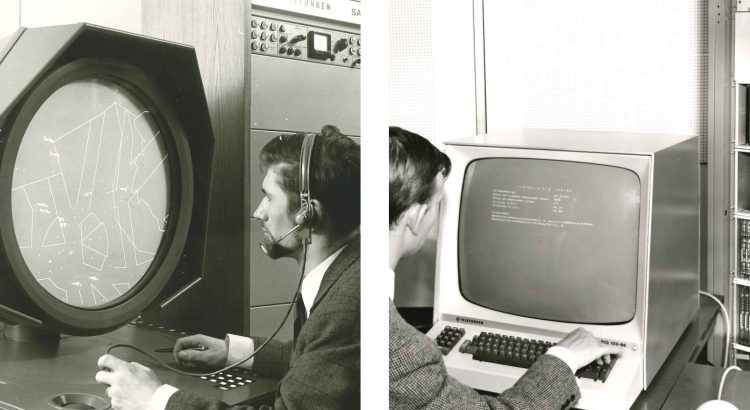 Die Abteilung für Mensch-Computer Interaktion der Universität Stuttgart, das Informatik-Forum Stuttgart (infos e.V.) und die GI- / ACM-Regionalgruppe Stuttgart / Böblingen laden ein zur Festveranstaltung " 50 Jahre Computer mit der Maus" am
Montag, 5. Dezember 2016, 17:30 – 19:00 Uhr.
Alle Interessierten sind herzlich zu dieser Veranstaltung eingeladen. Die Teilnahme ist kostenfrei. Anmeldungen bitte unter: http://www.infos.informatik.uni-stuttgart.de/50jahremaus/.
Von der klobigen Kugel bis zur ergonomischen High‐End‐Maus: Das griffigste Eingabegerät in der Mensch‐Computer‐Interaktion feiert Geburtstag. Wir feiern mit der Maus und werfen einen Blick auf die Geschichte des ersten Nagers aus Deutschland. Die Computermaus ‐ "Wer hat sie erfunden?" Heute gilt der Amerikaner Douglas C. Engelbart als Erfinder der ersten Computermaus. Das Team um Rainer Mallebrein bei der deutschen Firma Telefunken stellte aber schon im Oktober 1968 – wenige Monate vor der Veröffentlichung von Engelbarts Maus – die Rollkugelsteuerung (RKS) vor, die als Eingabegerät an einem Bildschirm hing. Den Ruhm als Erfinder der Computermaus konnten die Ingenieure leider nicht für sich beanspruchen. Man hielt die Maus für nicht patentwürdig, denn sie war nur ein schlichtes Beiwerk für den neuen Großrechner TR440. Aber die Mäuse blieben und sind auch 50 Jahre später nicht mehr aus unserem Alltag wegzudenken. Gemeinsam mit Rainer Mallebrein werfen wir einen Blick zurück in die Entstehungsgeschichte der Maus, lernen ihren ersten Anwendungsfall kennen und erleben die Evolution der Maus bis heute. Wird es den zuverlässigen Nager auch in Zukunft geben? Diskutieren Sie im Anschluss mit und teilen Sie Ihre Erinnerungen.
---
17:30 – 17:40: Begrüßung / Einlass
17:40 – 18:10: Prof. Dr. Horst Oberquelle, "Eine kurze Geschichte der Eingabegeräte – Ein Blick in das Hamburger Mouse-oleum"
18:10- 18:30: Valentin Schwind, Clemens Krause: Eingabegeräte aus dem Computermuseum Stuttgart und die 3D Rekonstruktion des RKS 100-86 (Studentenprojekt).

18:30- 19:10: Im Gespräch: mit Herrn Mallebrain und mit Prof. Rul Gunzenhäuser über die Rollkugel (Moderation Albrecht Schmidt)
19:10 – 19:30: Impuls: Was kommt nach der Maus? Die Zukunft der Mensch-Computer-Interaktion (Albrecht Schmidt)
19:30: Gespräche mit Snacks und Getränken
 Wir freuen uns auf Ihr Kommen!